Task:
to add useful information to racing broadcasts.
In time for the new season, Dragtimes broadcasts acquired new graphics created at the studio. Text captions became even more useful and informative making the races exciting to watch.
Always visible
The top of the screen is dedicated to announcements of upcoming races which are replaced by results of previous races and best results for the day.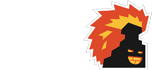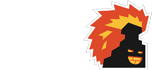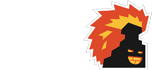 Best results of the day, upcoming races and latest results
Between videos
A brief cutaway is shown to viewers before the start of a new segment.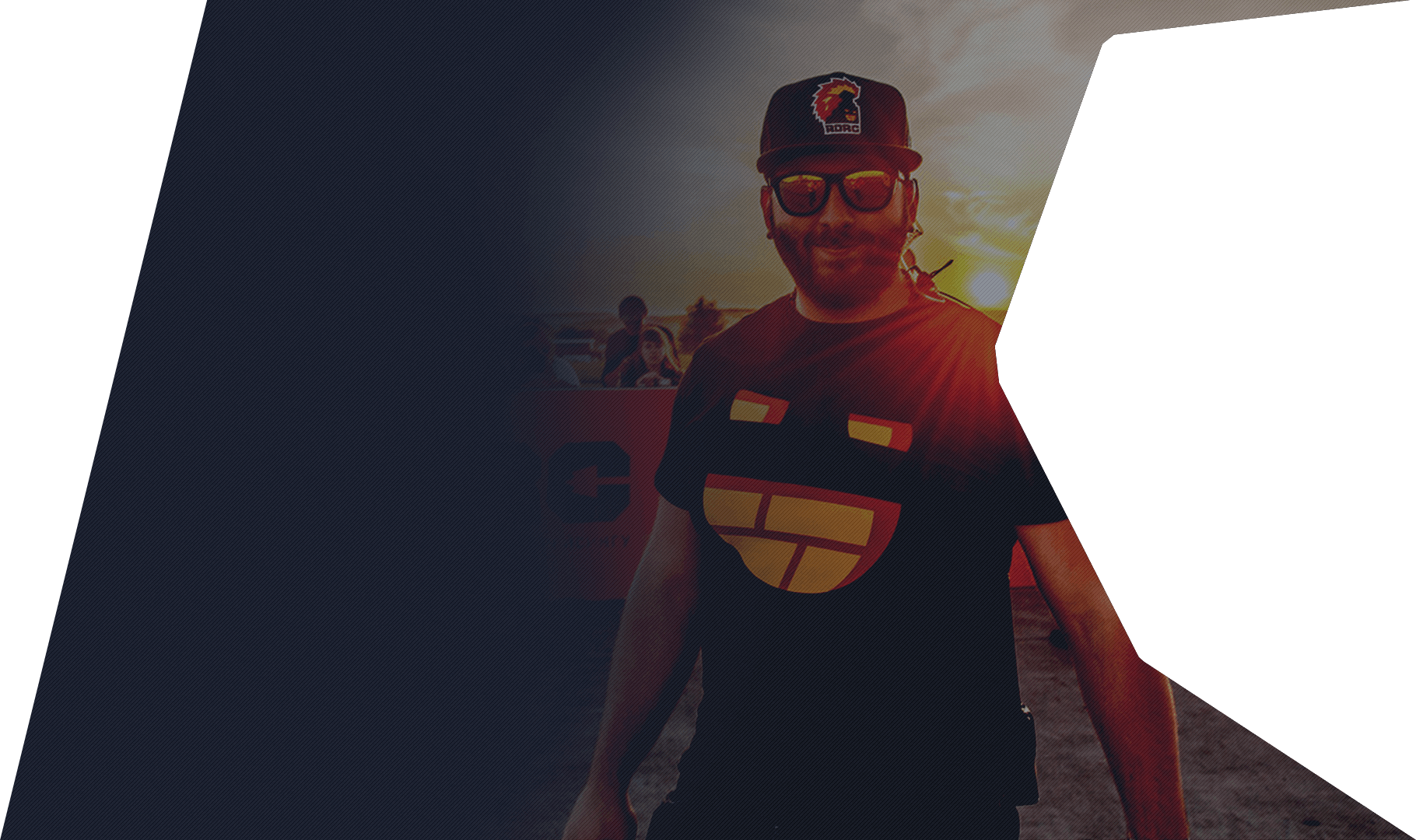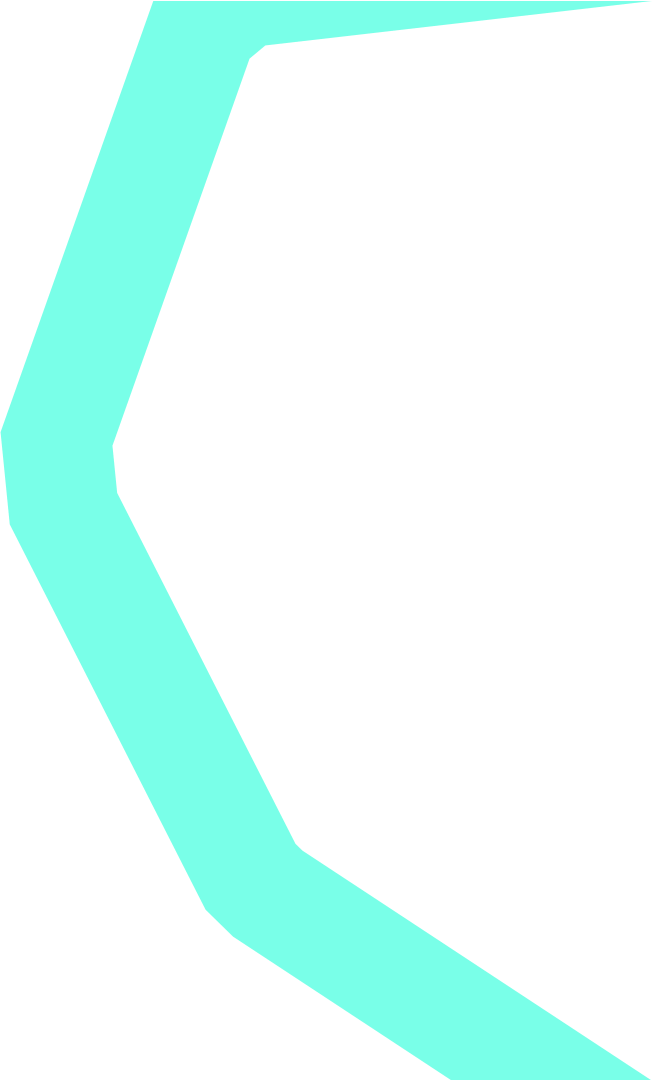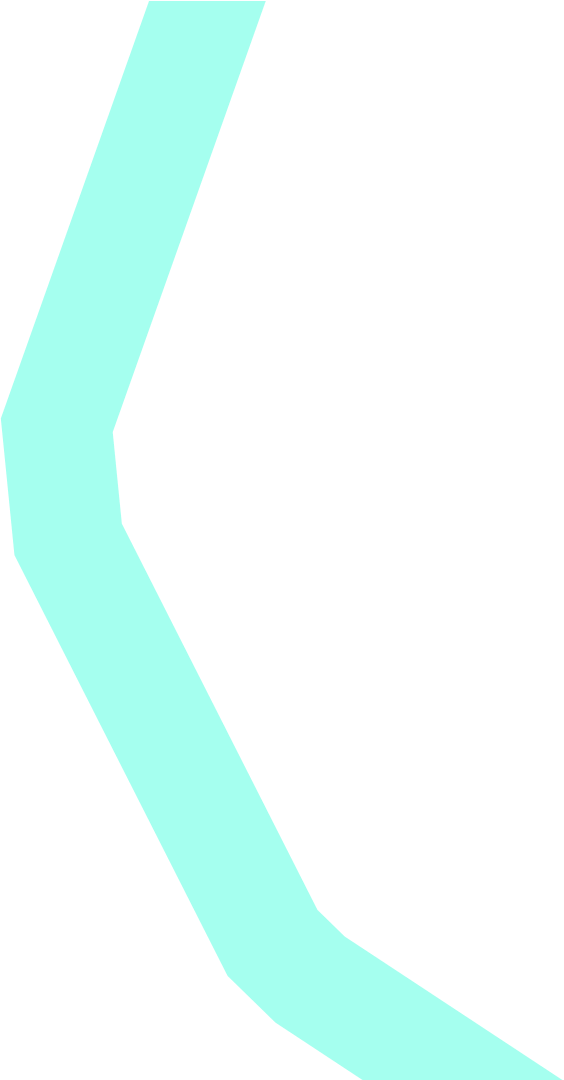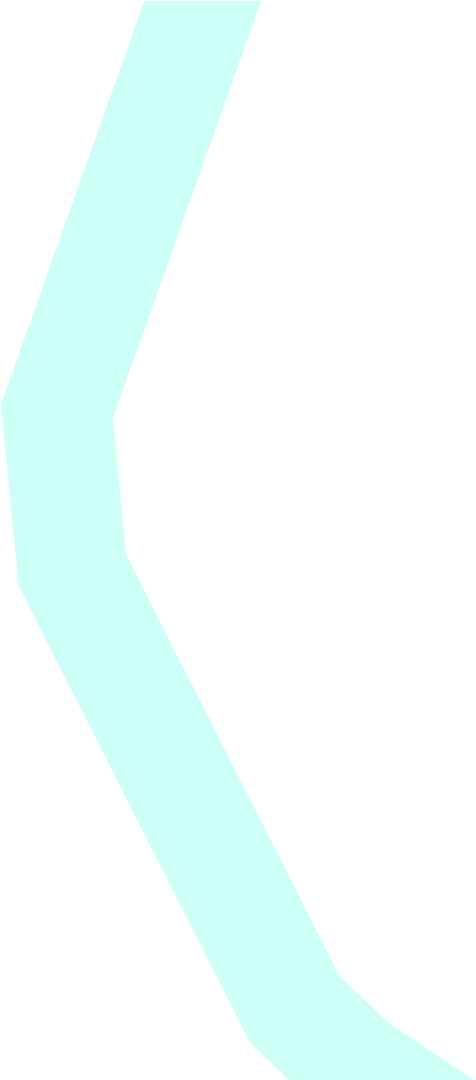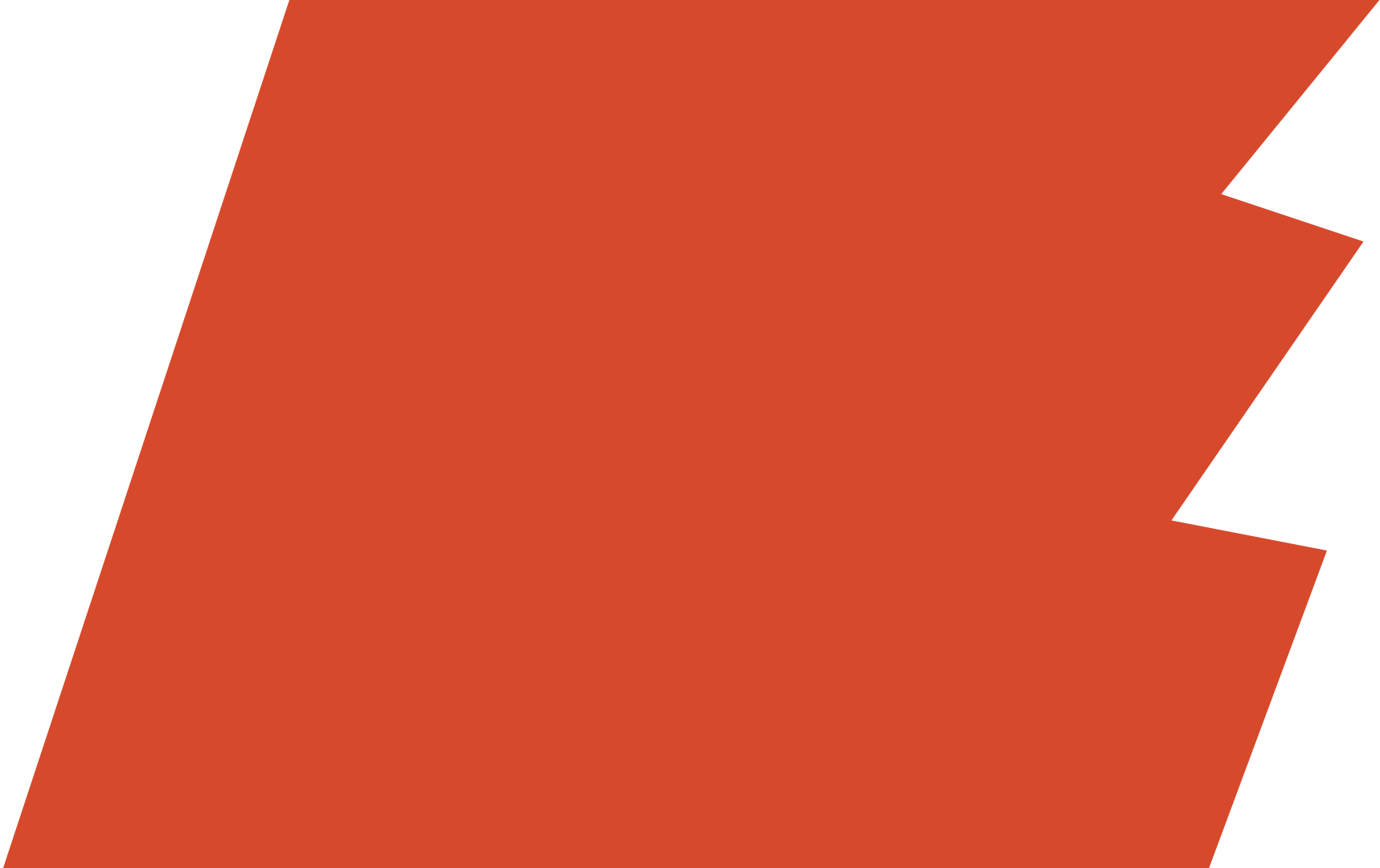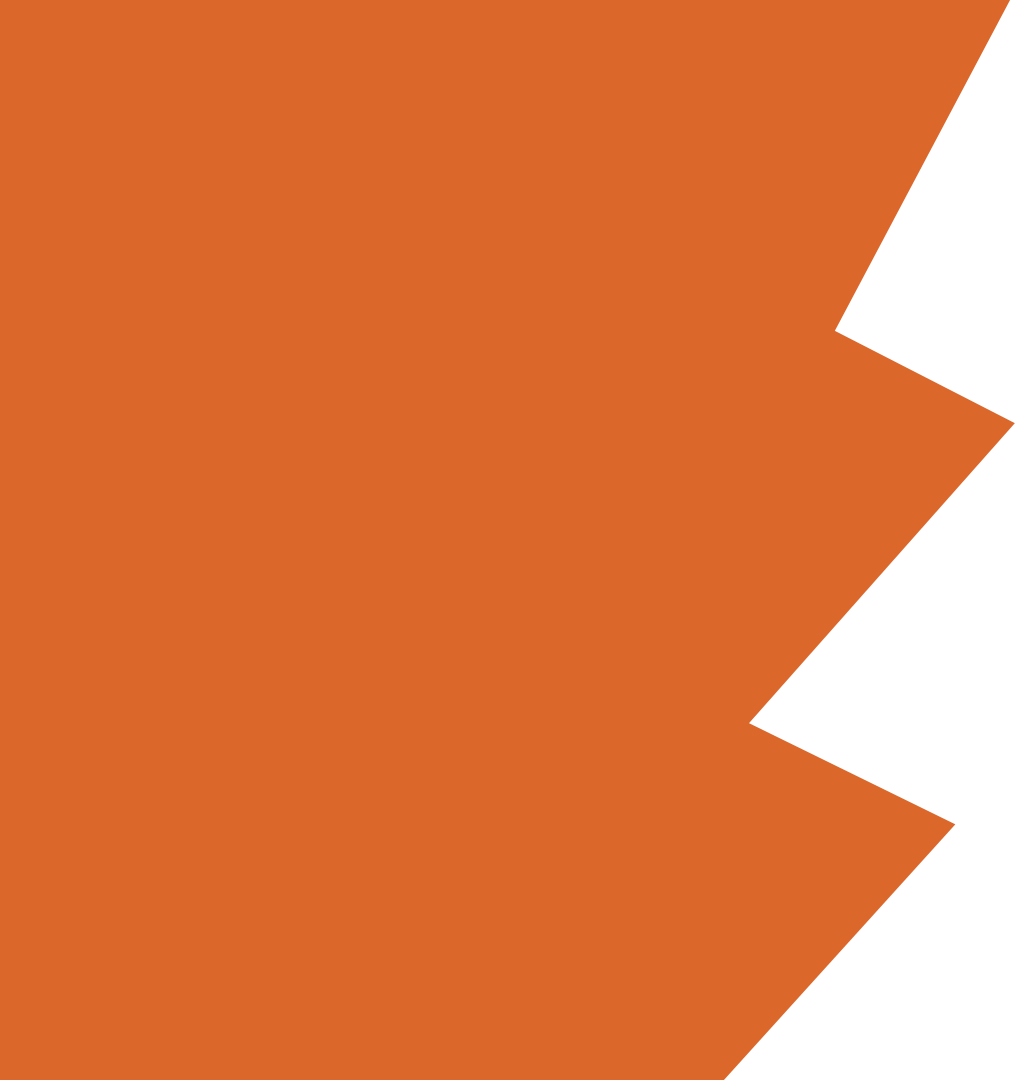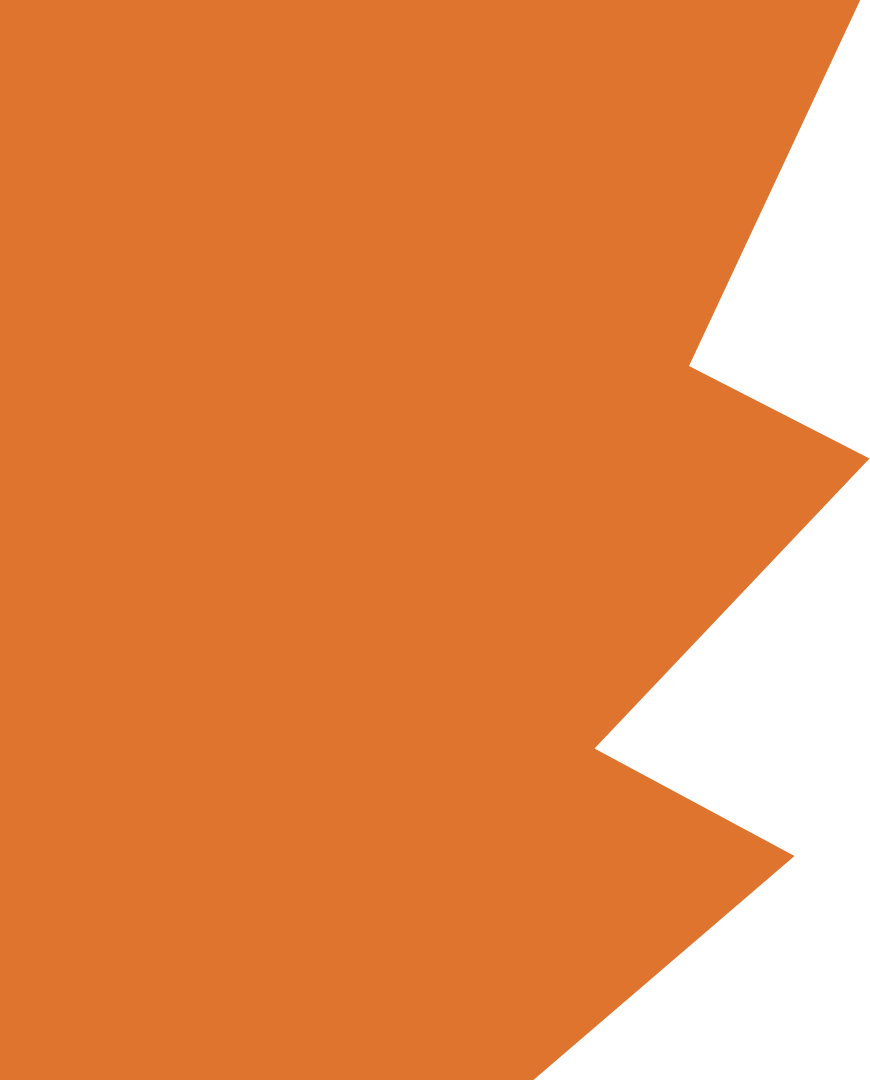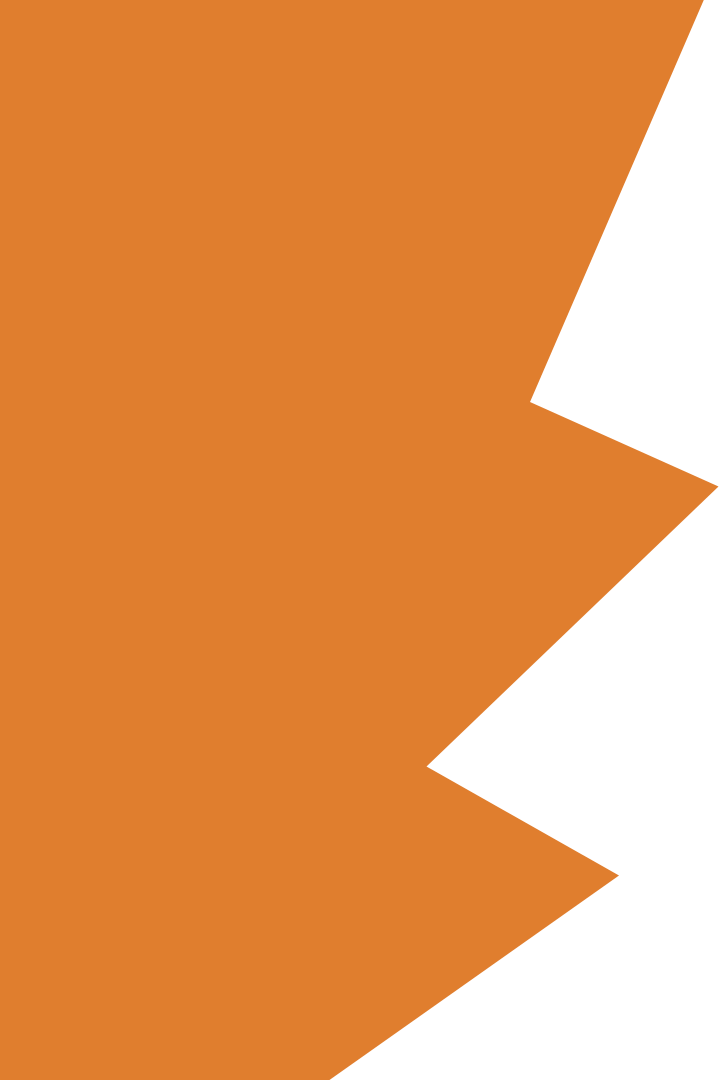 Graphics and animations were created for Russian Drag Racing Championship and
Unlim 500+ broadcasts
Context captions
During driver interviews, part of the screen is used to show their achievements.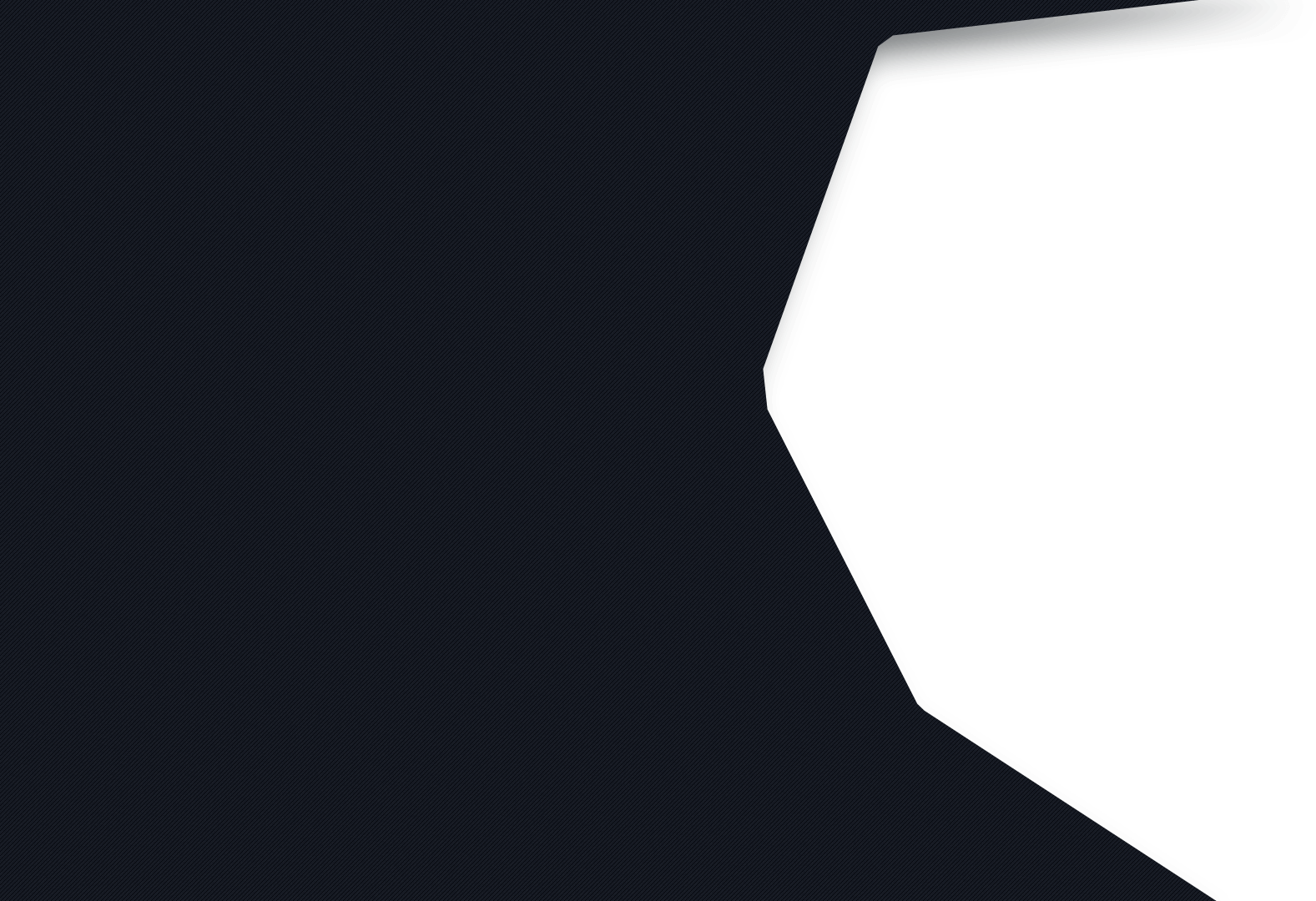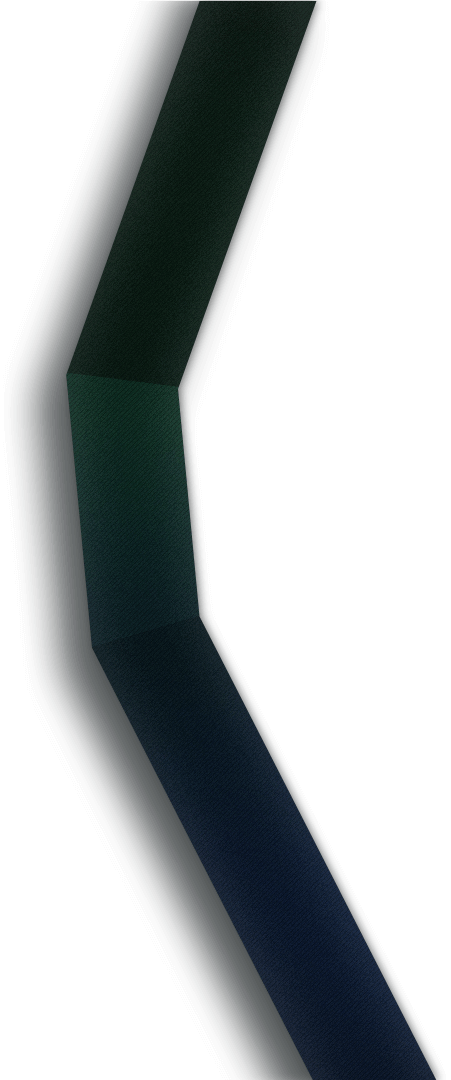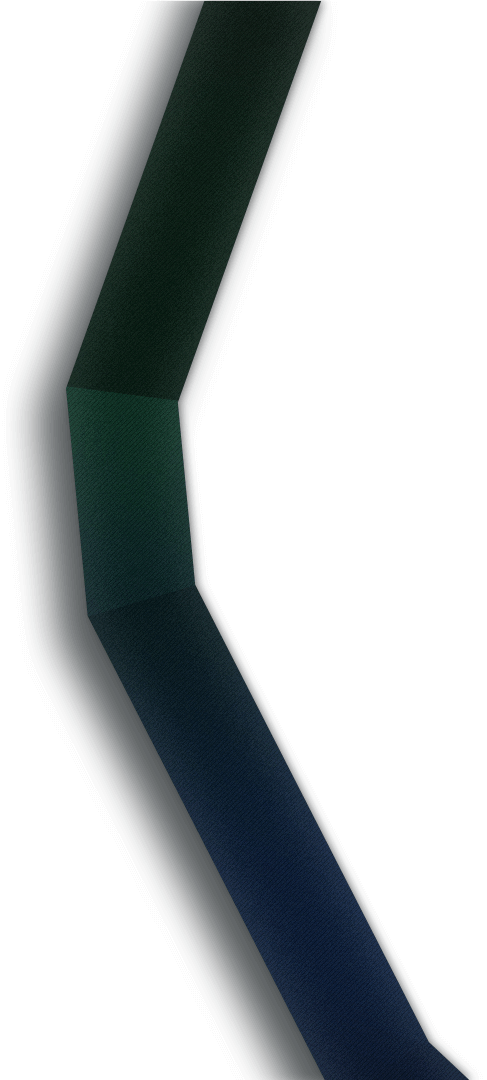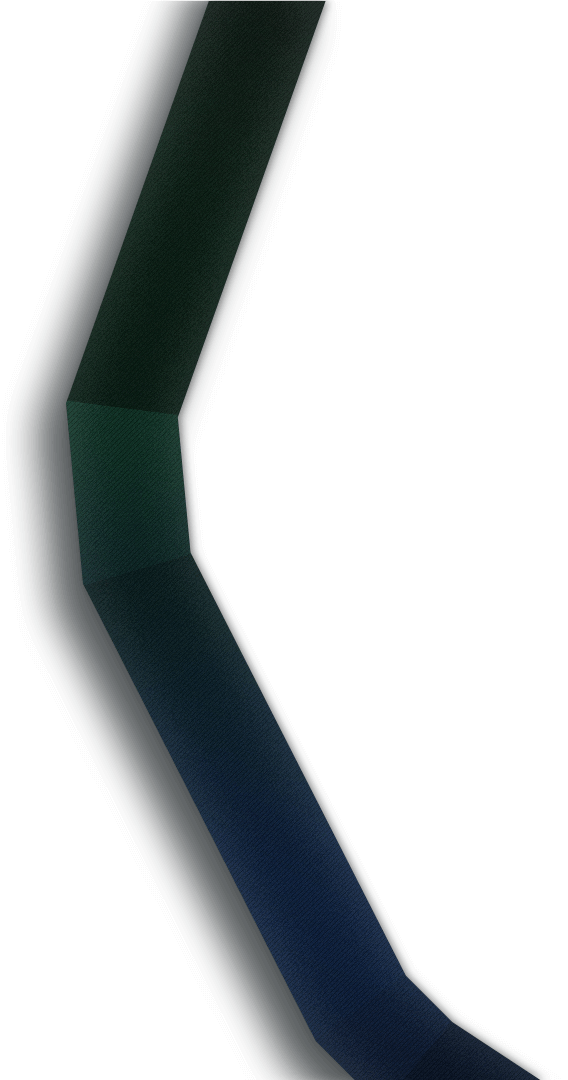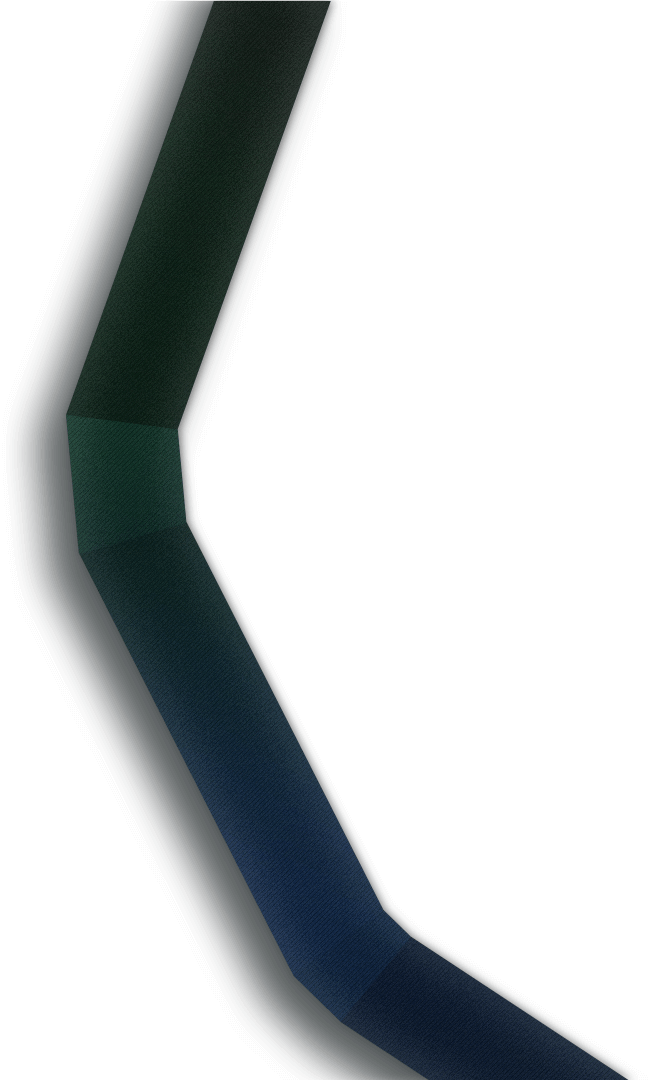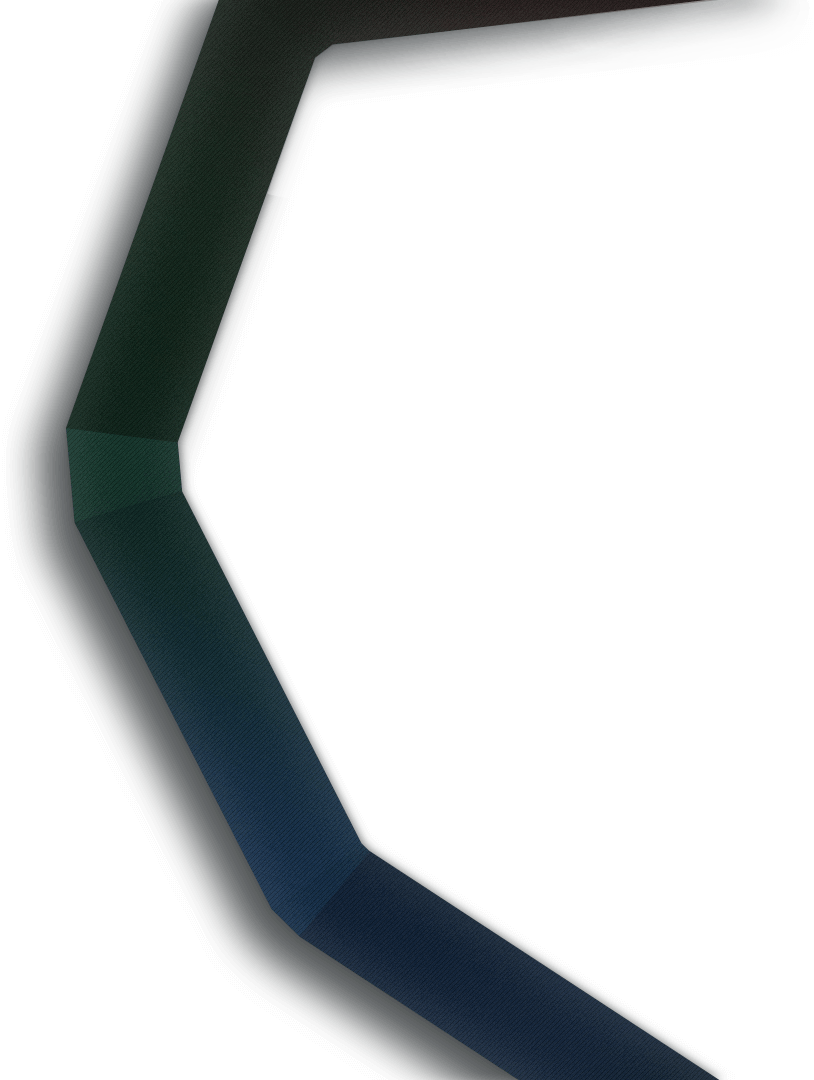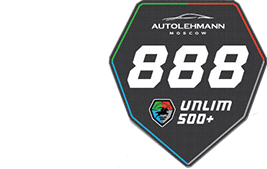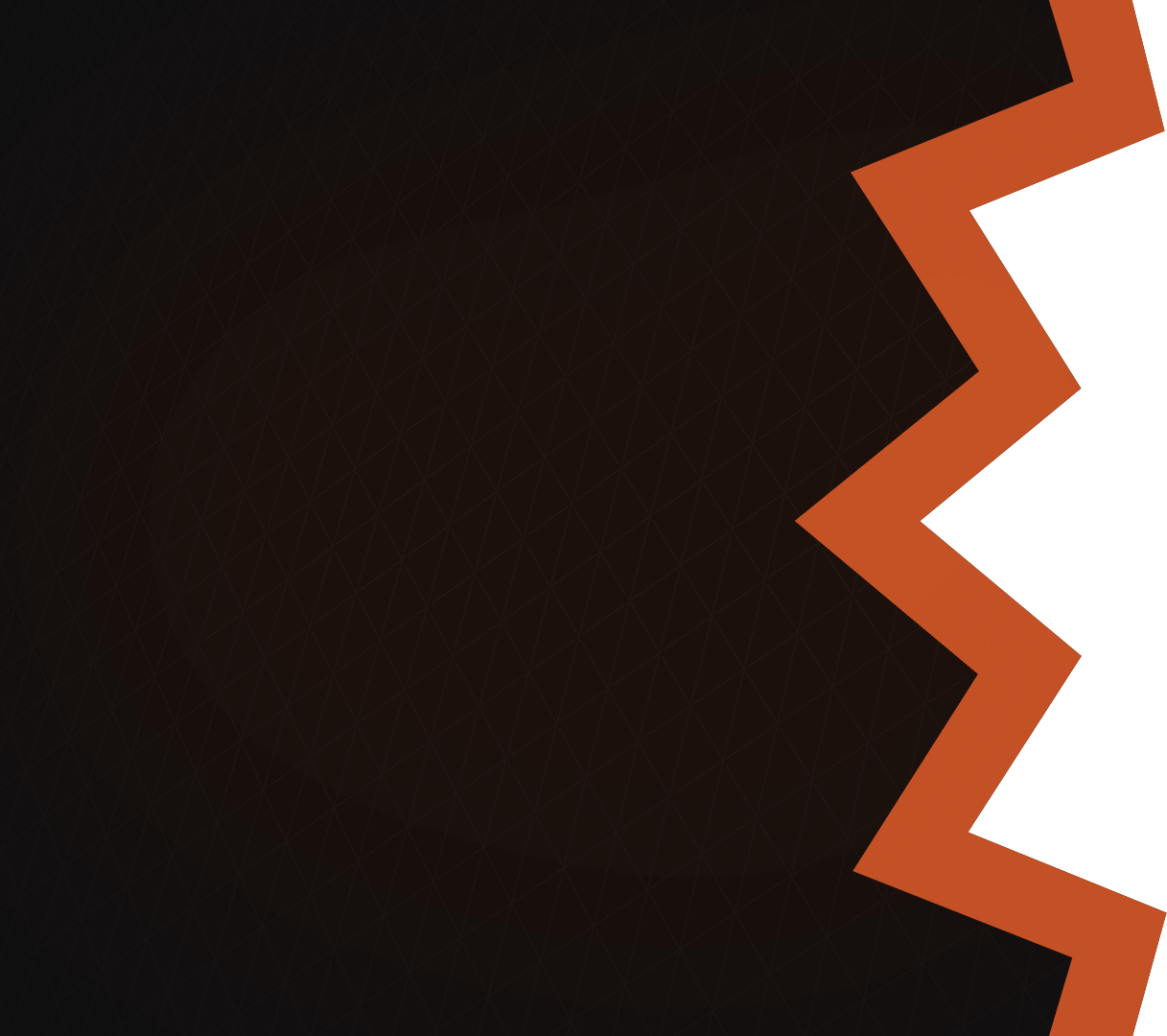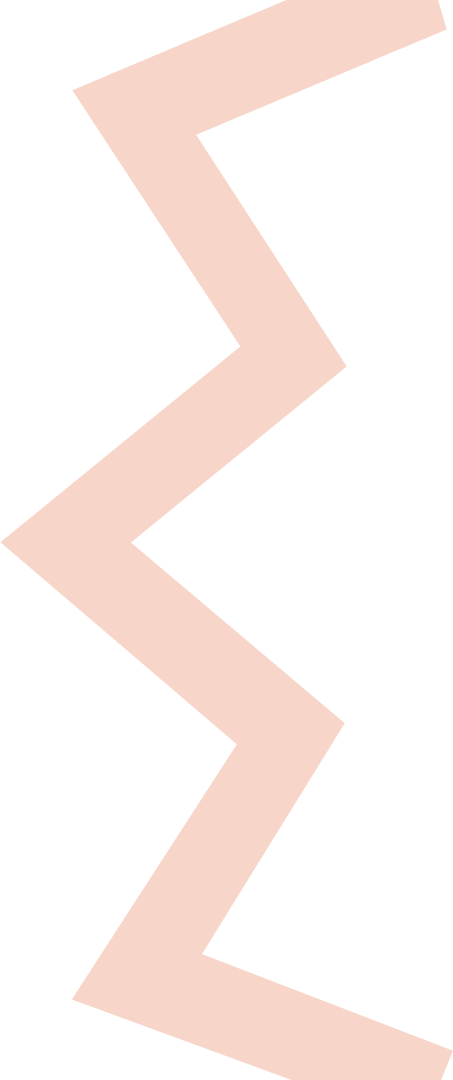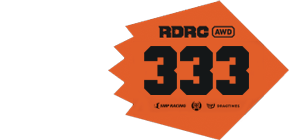 RDRC
Unlim
Event announcements are similarly designed.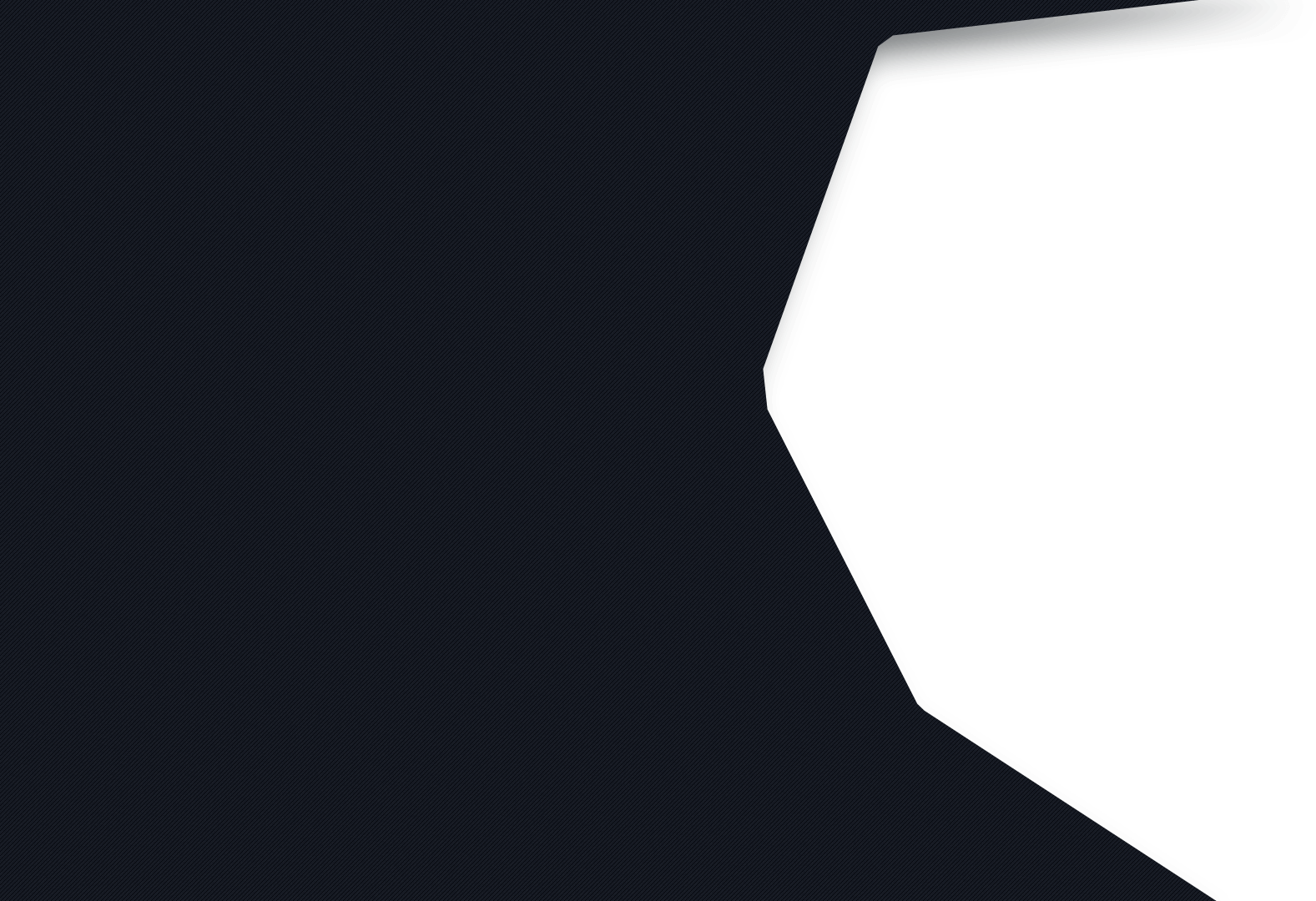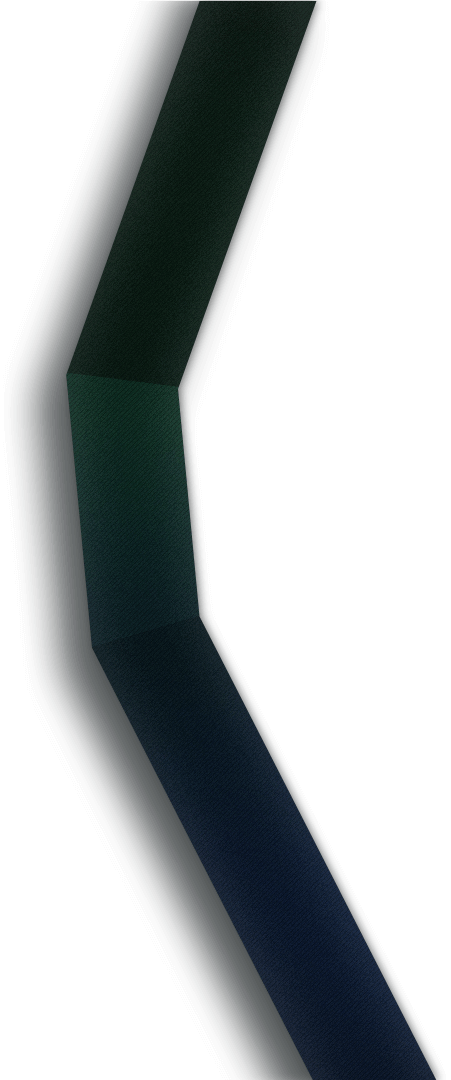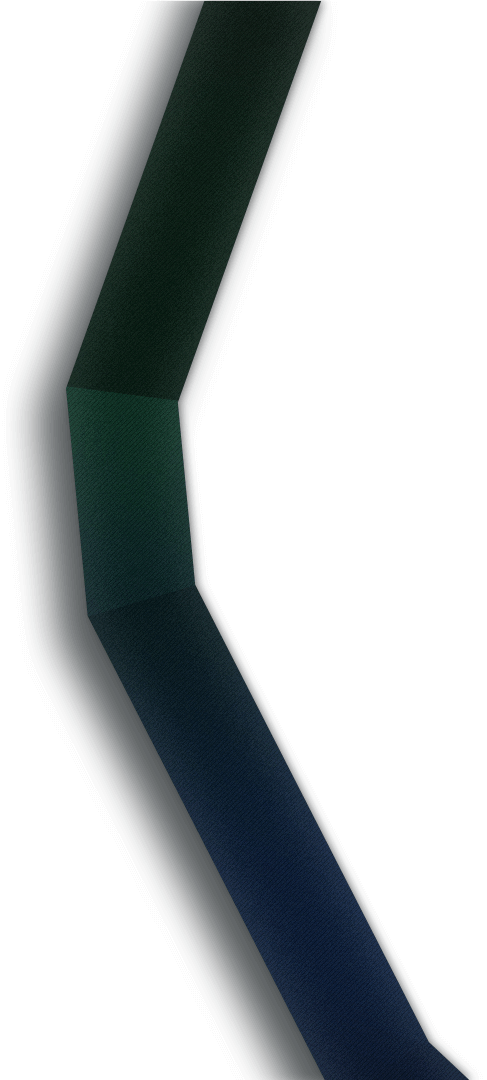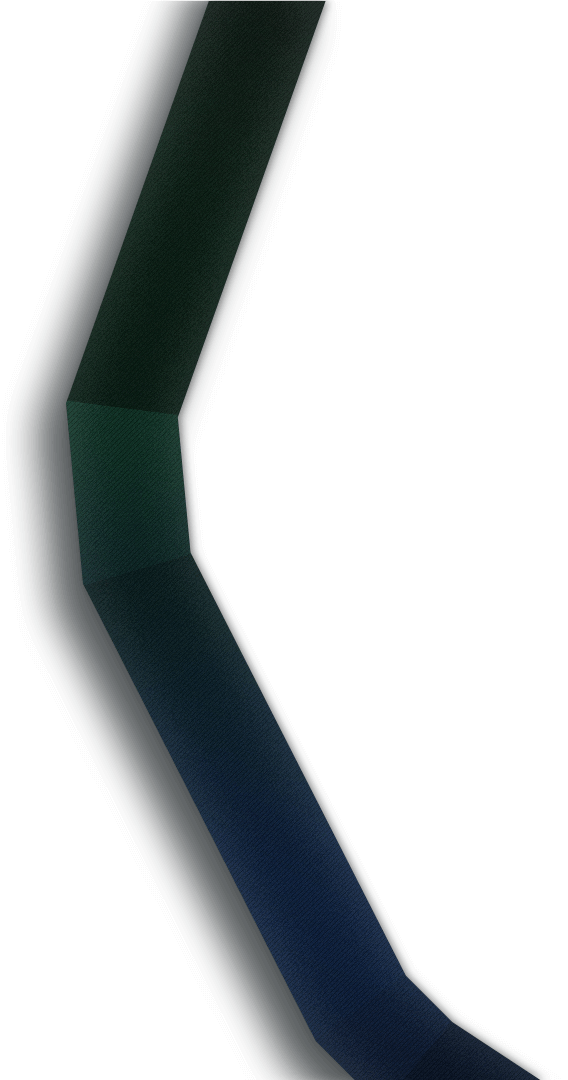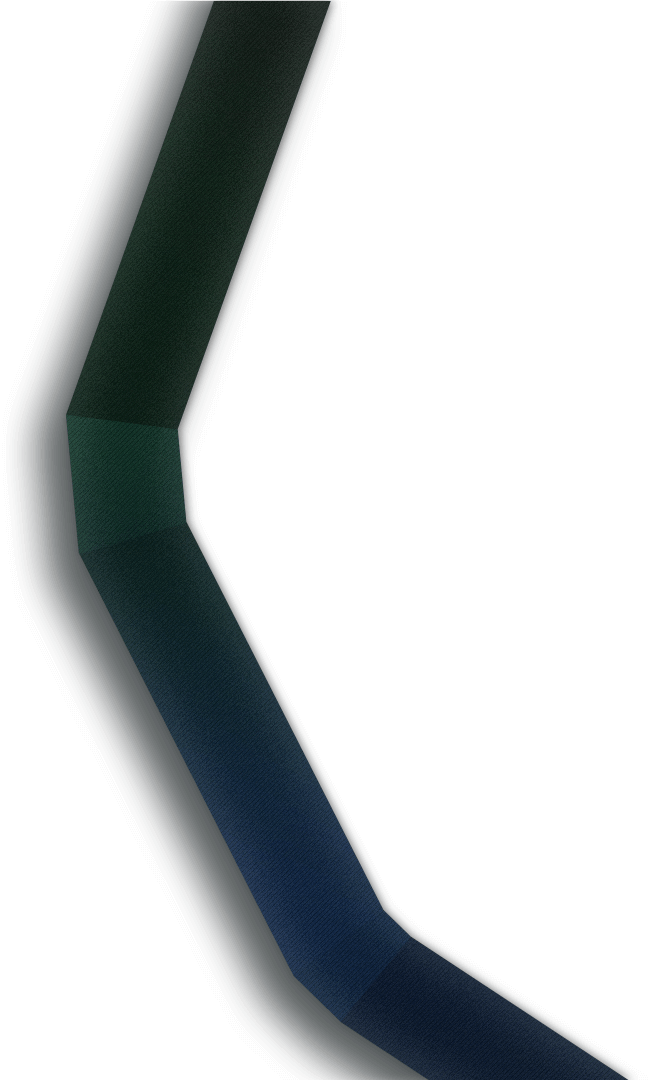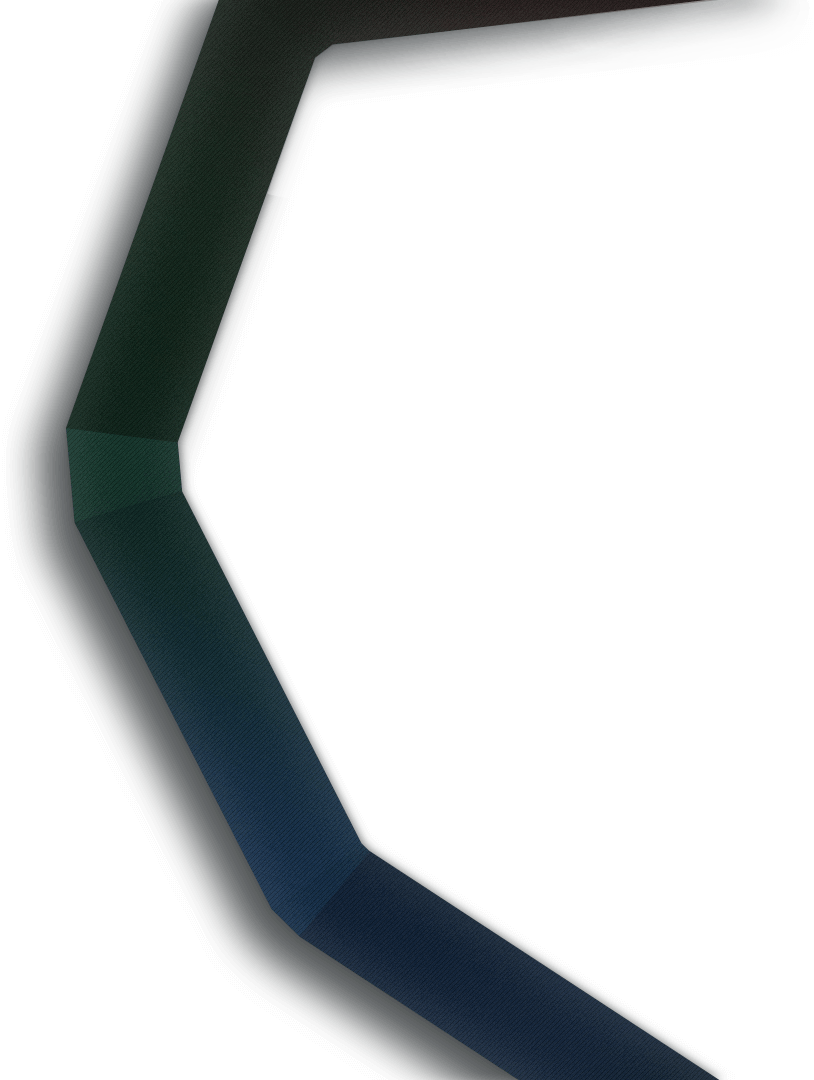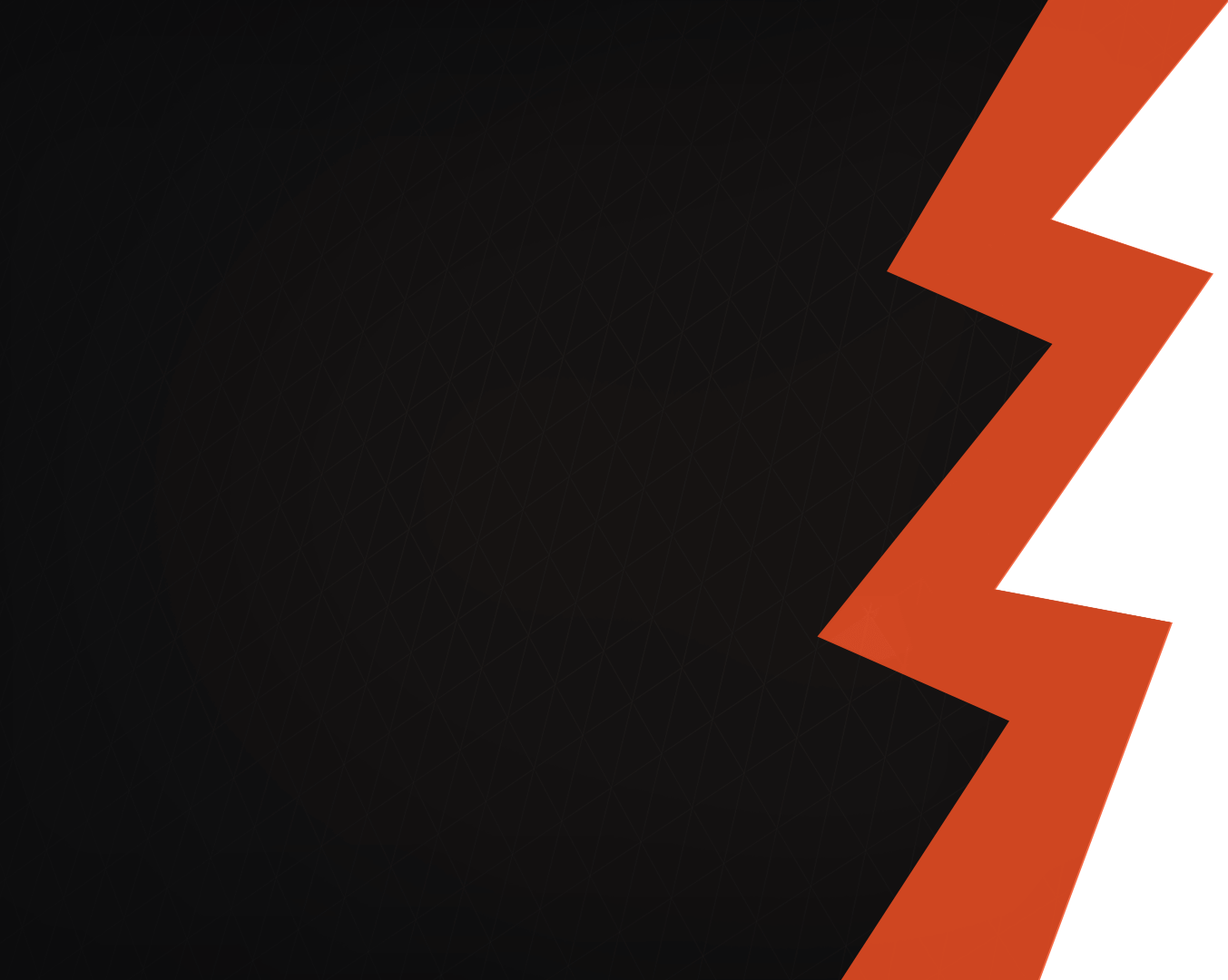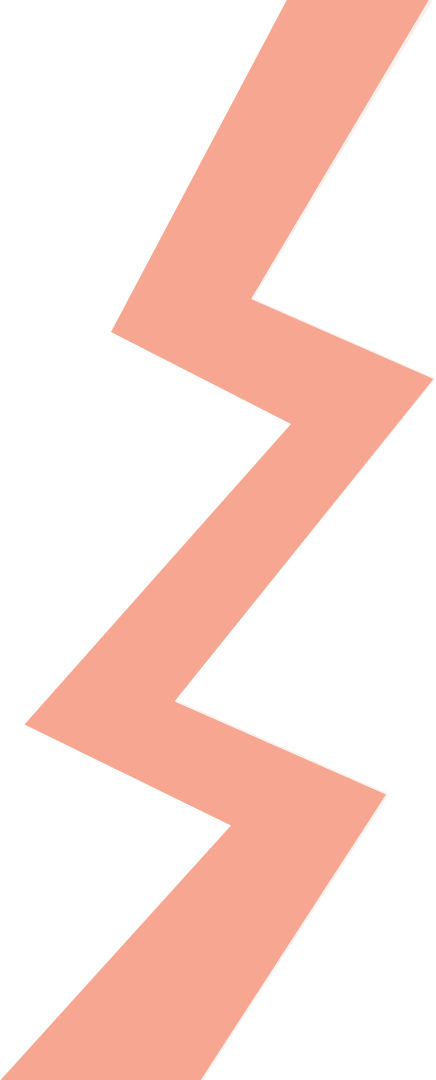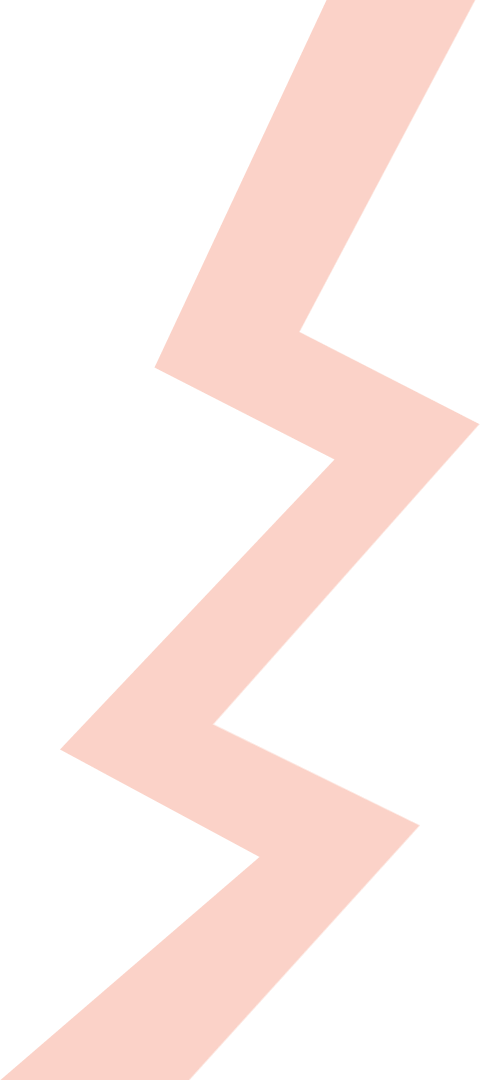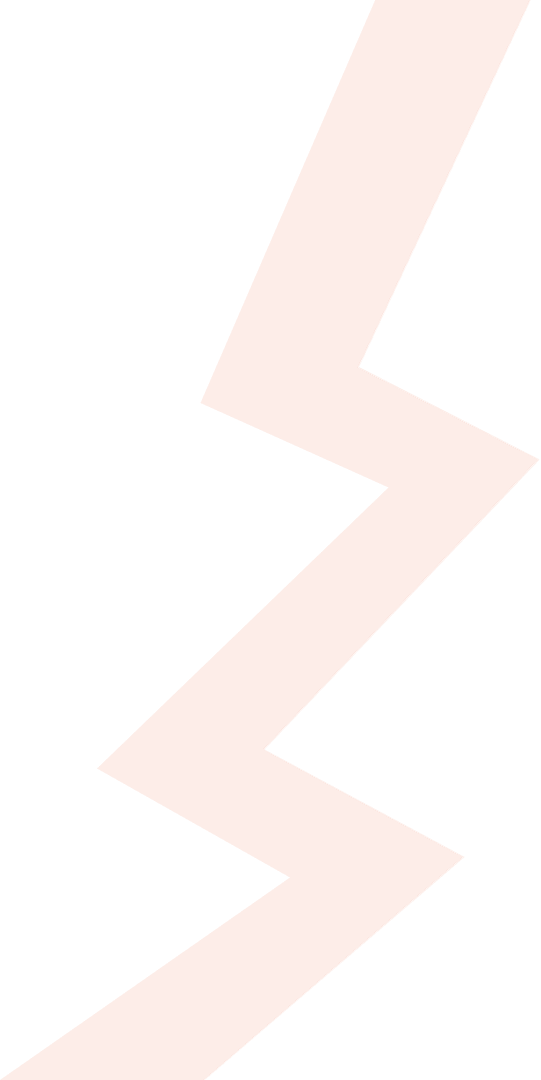 RDRC
Unlim
Title screen
Each broadcast is preceded by an animation of the racing stove rushing to the location of the next stage of the competition.
video designers
project manager